71 Main St., Suite # 2

,

Fiske Hill Plaza

,

Sturbridge

,

MA

,

01566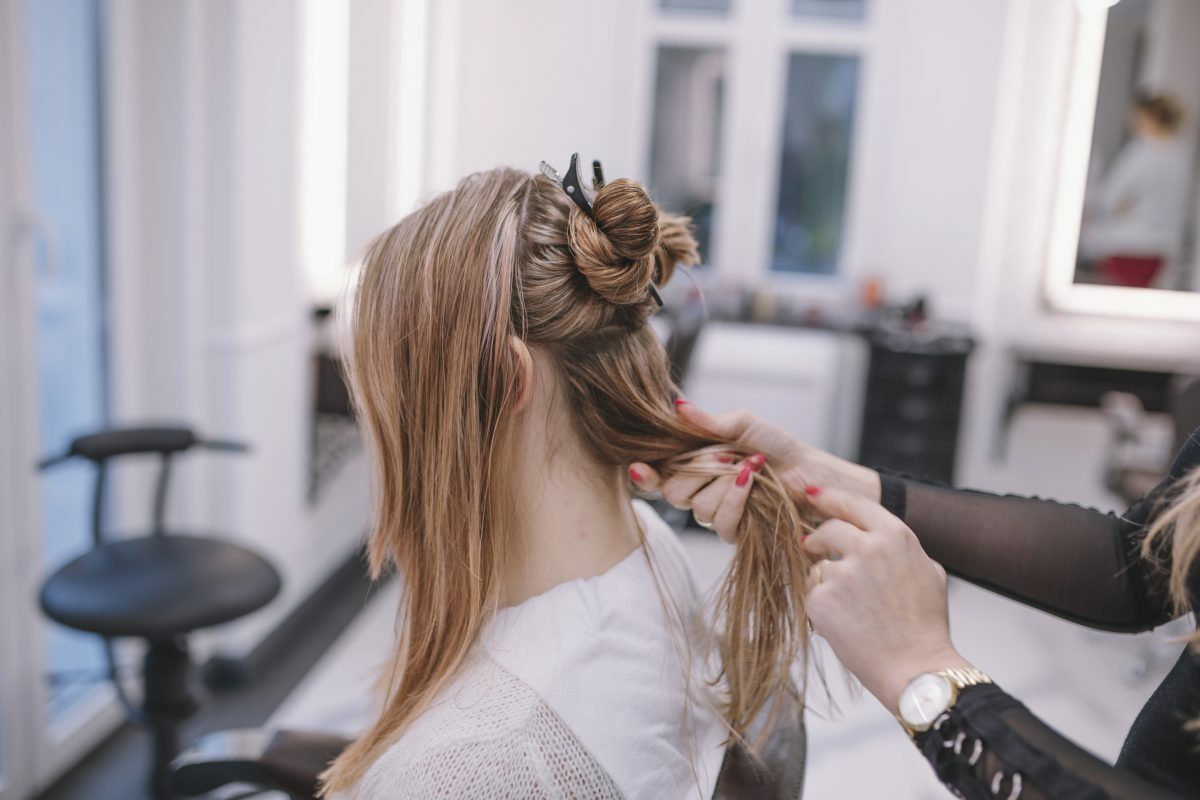 BRAZILIAN NANOSPLATIA SMOOTHING TREATMENT
Today, it exists a lot of hair straightening treatments, but some of them ruin your hair even more. In fact, some straightening treatment contain chemical ingredient like formol. However, the
nanoplastia
does not contain this chemical ingredient, so it will not ruin your hair after the treatment. That's why
nanoplastia
is one of the best treatments right now on the market, because it will heal your hair and straighten it at the same time.
The
nanoplastia
is a treatment for the people who wish to straighten their hair and nourish it at the same time. It will nourish the hair from the inside (cortex) of it, like the
hair botox
treatment but it will give a straighten aspect after like the keratin treatment.
This treatment restores the condition of the hair meanwhile giving it a shiny and straight aspect.
Nanoplastia
is a healing procedure with the effect of straightening at 80%.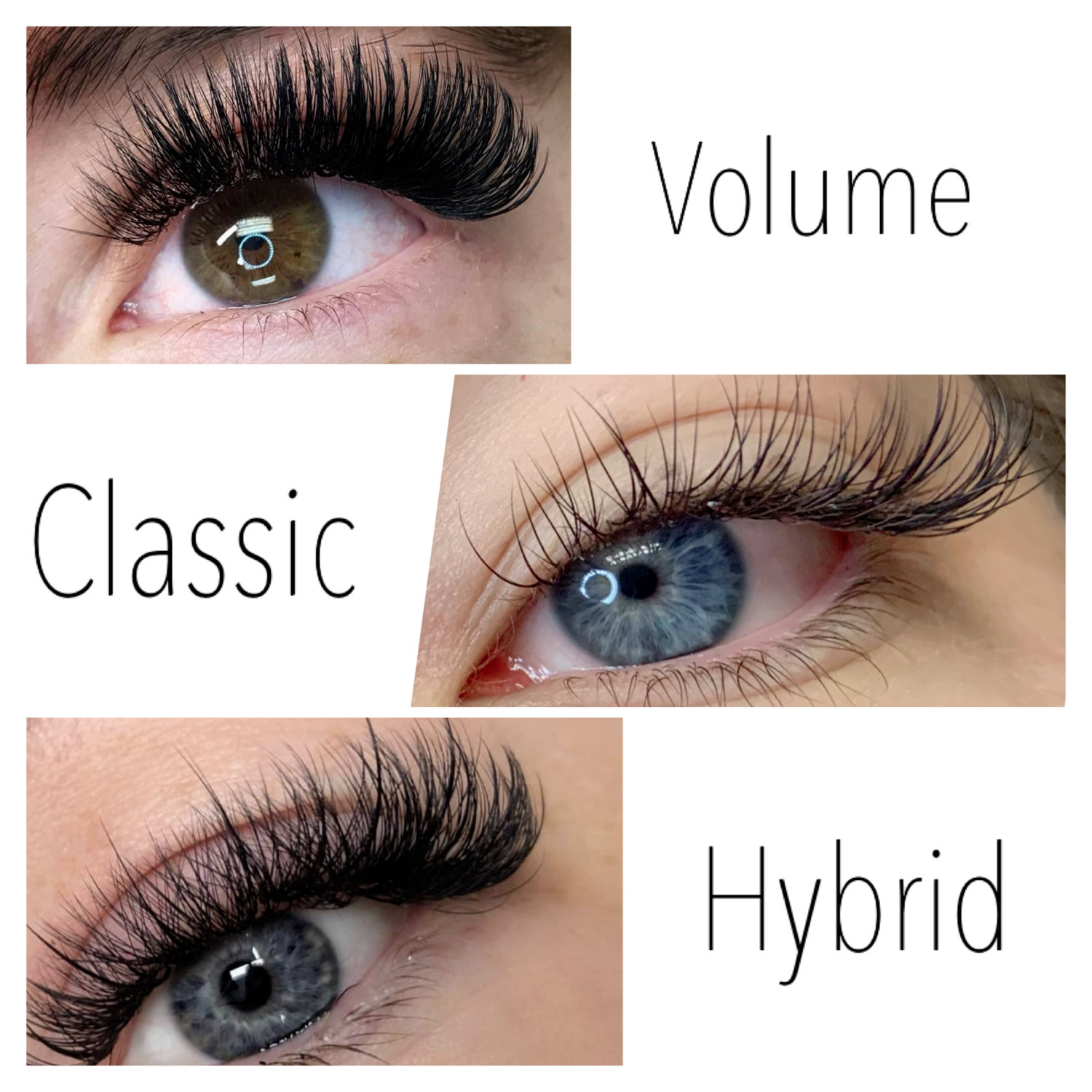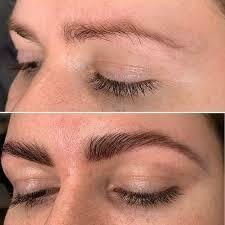 takes your unruly or
thinning brow hair
and smoothes it out while also lifting the hair in a more vertical direction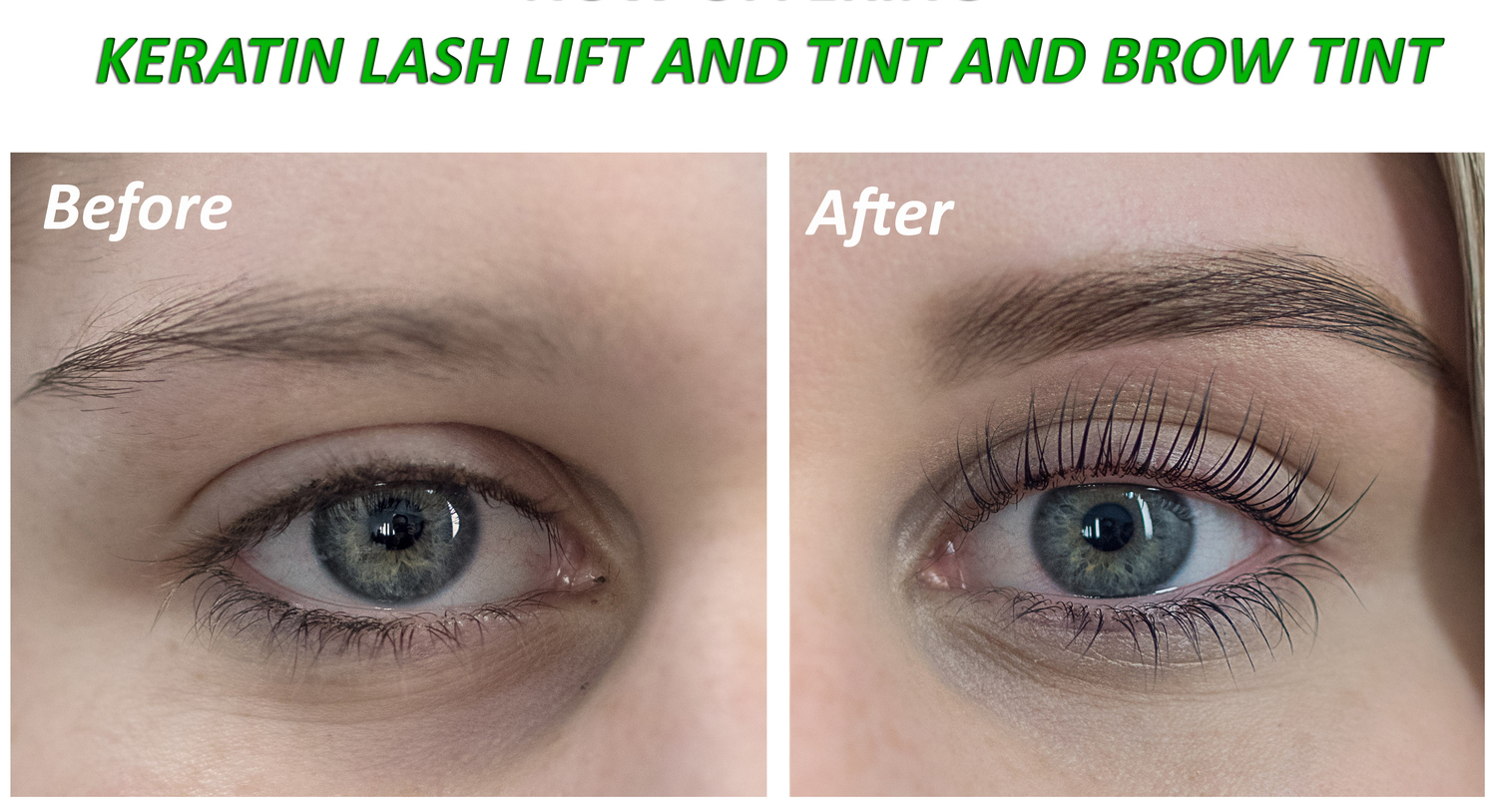 The Keratin Lash Lift is a professional treatment that lifts, curls, and boosts your natural lashes. It is an alternative to eyelash extensions with immediate results. There are no artificial lashes, no glue, no fills, and best of all no maintenance. The Keratin Nourish clear coat treatment strengthens, hydrates, and nourishes lashes. Results last up to 4-6 weeks.
Lash Tint is a semi-permanent color treatment that enhances your natural eyelashes, giving your lashes a long-lasting mascara effect without the hassle of smudging, running, or clumping lashes. The most dramatic results are for those who have naturally light colored (blonde, gray, light brown) lashes. This service is often combined with a lash lift to make eyelashes really "pop."